Student Support
---
We all need someone to talk to sometimes. Our Student Support Team provides a listening ear and support to students who want to raise issues that might be affecting their experience at college or their life outside.
You may have personal concerns such as drugs & alcohol, general & sexual health, mental health concerns, problems at home, or housing & benefit problems.
It could be that you are trying to find a constructive way forward after finding yourself in the college's disciplinary procedures.
It could be that you are simply finding it hard to fit in or worried about keeping on top of your work.
Our Student Support Team members have introduced themselves in this short video.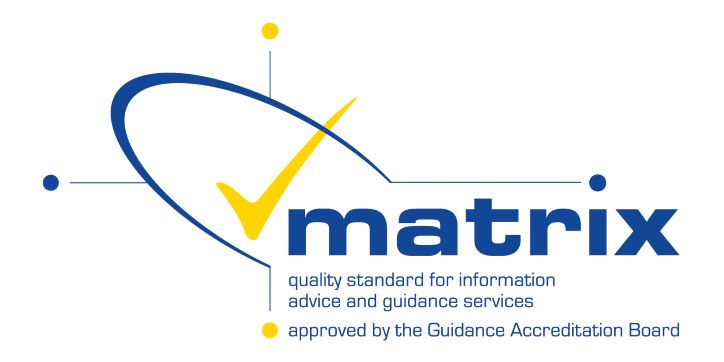 The service provided by the team is matrix accredited.